B2B commerce is constantly evolving and requires innovative solutions to meet today's challenges. With this in mind, we are pleased to introduce Marvinet, a cutting-edge platform that is revolutionising B2B commerce by providing a secure, transparent and efficient environment for wholesale trade transactions.
The current state of B2B trading
B2B commerce is characterised by complex processes, inefficiencies and a lack of transparency. Businesses face challenges such as lack of trust between trading partners, difficulty accessing international markets and high transaction costs. It is clear that the industry needs innovative solutions to address these challenges and drive growth.
The B2B trading challenges
In the B2B trading landscape, we are aware of the key challenges faced by companies. These challenges include information and document management, transaction security, tracking and tracing, and building trust between trading partners. Marvinet is committed to solving these challenges through a combination of cutting-edge technology and innovative approaches.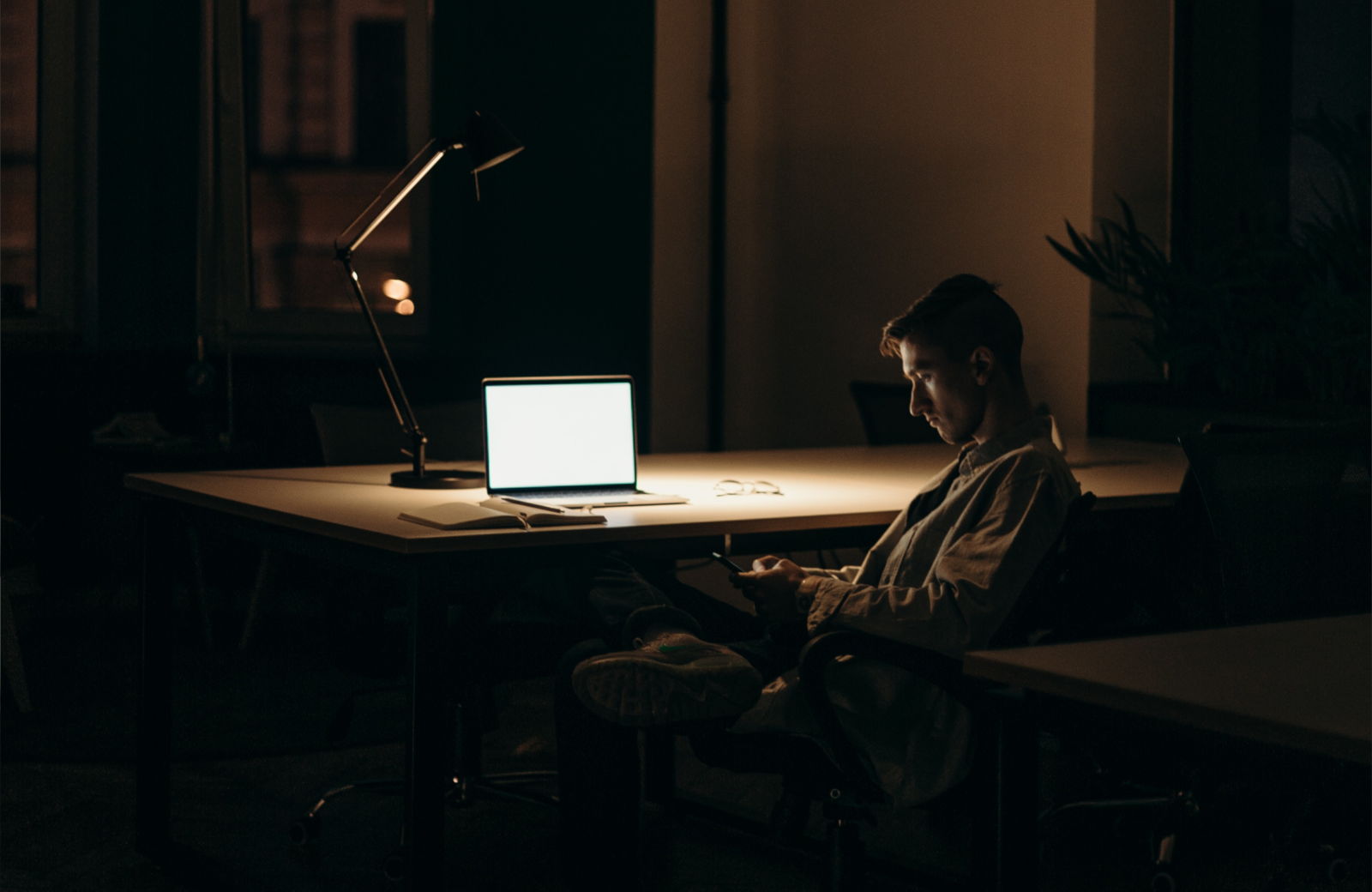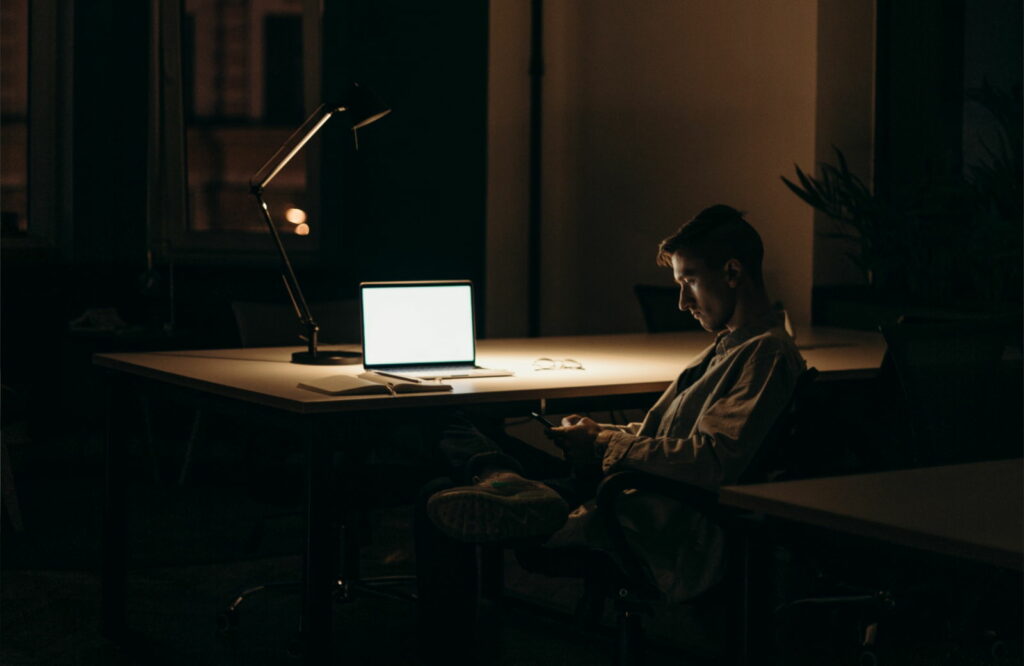 Introduction to Marvinet
Marvinet is a B2B commerce platform that provides comprehensive solutions for businesses engaged in wholesale trade. Our mission is to create an environment where businesses can connect, trade and grow securely and conveniently.
Marvinet's innovative solutions
• KYC and KYB Identity Verification: Marvinet offers a rigorous identity verification process that ensures the legitimacy and trustworthiness of all platform participants. Through Know Your Customer (KYC) and Know Your Business (KYB) identity verification, we create a secure environment and build trusting relationships between business partners.
• Blockchain notarisation technology: Marvinet harnesses the power of blockchain technology to ensure the security and integrity of transactions. Blockchain-based notarisation allows information to be permanently recorded and encrypted, ensuring the traceability and immutability of transactions over time.
•Escrow System: to ensure the security of transactions, Marvinet offers an escrow system. This system acts as a trusted intermediary, holding funds until all contractual conditions are met, protecting financial resources and preventing disputes and fraud.
•Global Logistics: Marvinet simplifies global logistics for companies by providing an integrated system for managing transport and delivery operations worldwide. With our global logistics network, companies can optimise delivery times, reduce shipping costs and ensure the traceability of goods.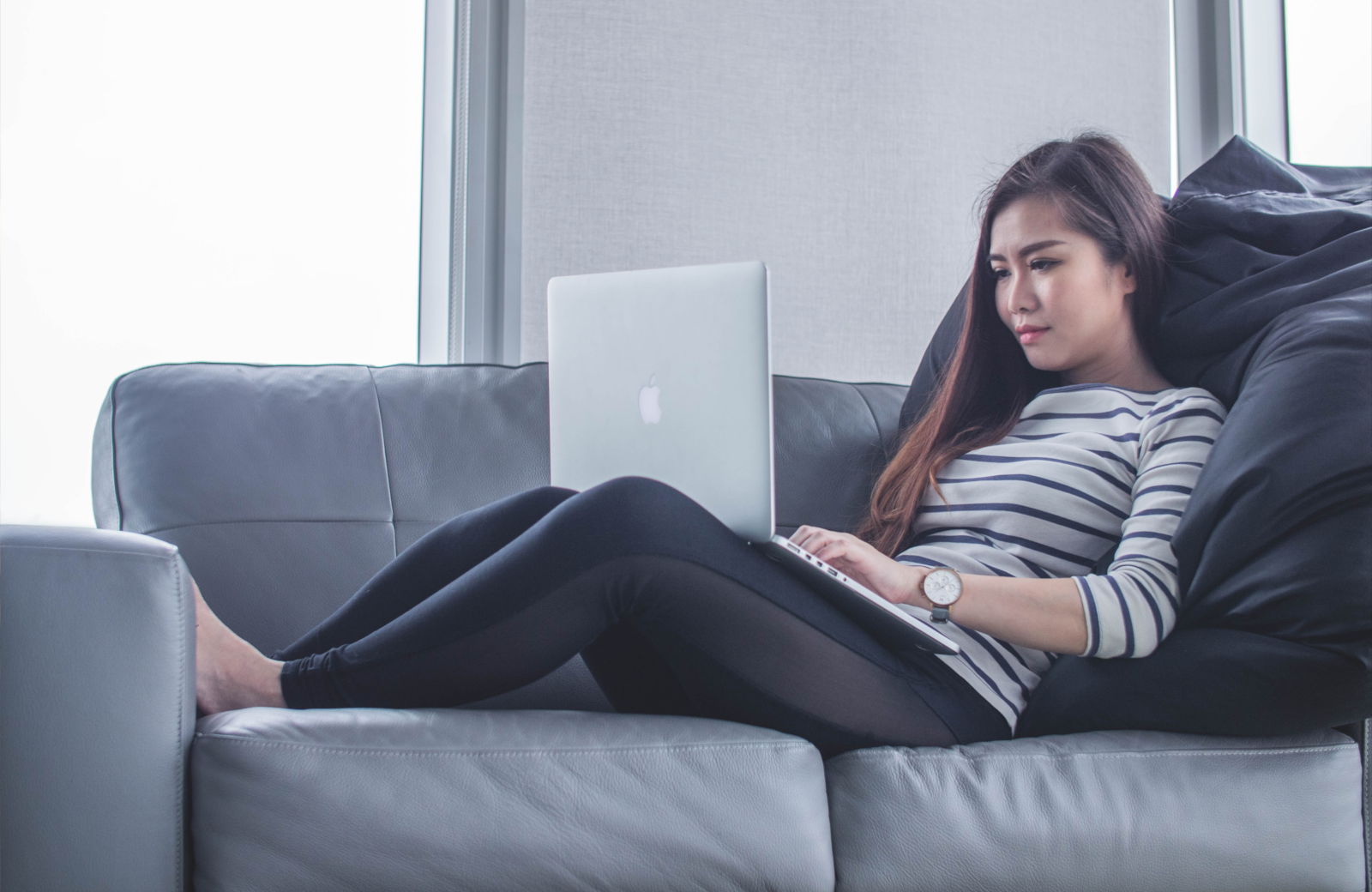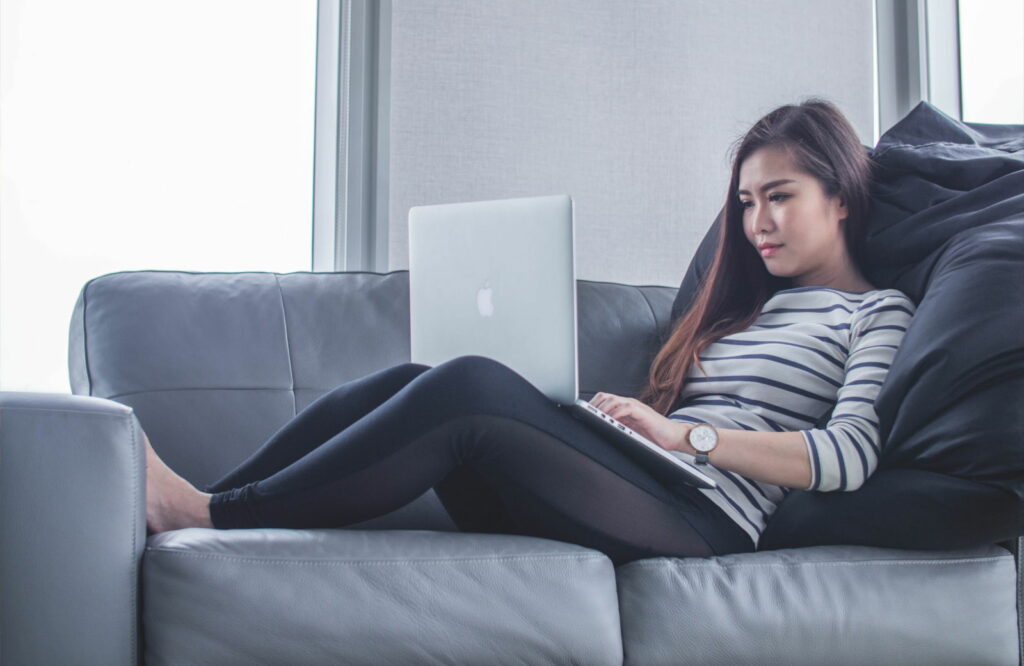 The future of B2B trading with Marvinet
Marvinet represents the future of B2B commerce, providing innovative solutions to industry challenges. With KYC and KYB identity verification, blockchain notarisation technology, escrow system and global logistics, Marvinet creates a secure, transparent and efficient trading environment for businesses around the world.
Join us in this wholesale revolution and learn how Marvinet can help your business grow and thrive in the B2B marketplace.
Visit our website at Marvinet.com for more information and register to experience the future of B2B trading.