In Marvinet, we think of ourselves like a transactional safety blanket in a global market of insecurity and risk. We are here, first and foremost, to take care of every single transaction of which you could possibly dream and assure you through every step that our every guarantee is true, rock-solid, and absolutely reliable. Our word is our bond. 
A world filled with uncertainty and risk
In the heart of safe trading
In a world filled with uncertainty, Marvinet emerges as a beacon of security and reliability. Our mission is to provide a unique and personalised trading experience, free from the typical of digital trading.
Our carefully designed web app reflects this commitment: it is intuitive, easy to use and focuses exclusively on your business.
Our goal is simple: to allow you to conduct your business with peace of mind and security, paying attention to every detail.
Marvinet, excellence in secure trading.
A safe harbor for your trades
Marvinet is not just a trading platform, it is your trusted fortress in an often unpredictable global market.
Distinguished by its commitment to security, Marvinet offers a range of services designed to protect your every trade. From the accurate verification of user and company identities, to the validation of contracts through blockchain technology, to the protection of payments through an escrow system, to our reliable global logistics system – every aspect of your trading experience is designed to provide security and peace of mind.
With Marvinet, your trades are not only facilitated, but also protected across the board.
Brought to you by experts
Marvinet was born from the vision of industry experts who deeply understand the challenges and opportunities of global trading.
Our team of professionals with a wealth of trading experience developed Marvinet with one goal in mind: to create a platform that reflects the real needs of traders like you. We know the pitfalls and strengths of the market because we have been traders ourselves. This first-hand experience allows us to offer solutions that go beyond expectations, combining convenience, security and unparalleled service.
Marvinet is the fruit of our expertise, at the service of your success.
The Marvinet app is the tool that brings trading to your fingertips. Intuitive, flexible and feature-rich, our web app is designed to make managing your trades as simple and secure as possible.
You can monitor your trades, verify contracts, manage payments and track logistics, all in one place. Blockchain technology ensures the transparency and integrity of every transaction, while our escrow system protects your funds until the deal is executed.
With the Marvinet app, you have complete control over your exchanges, anytime, anywhere.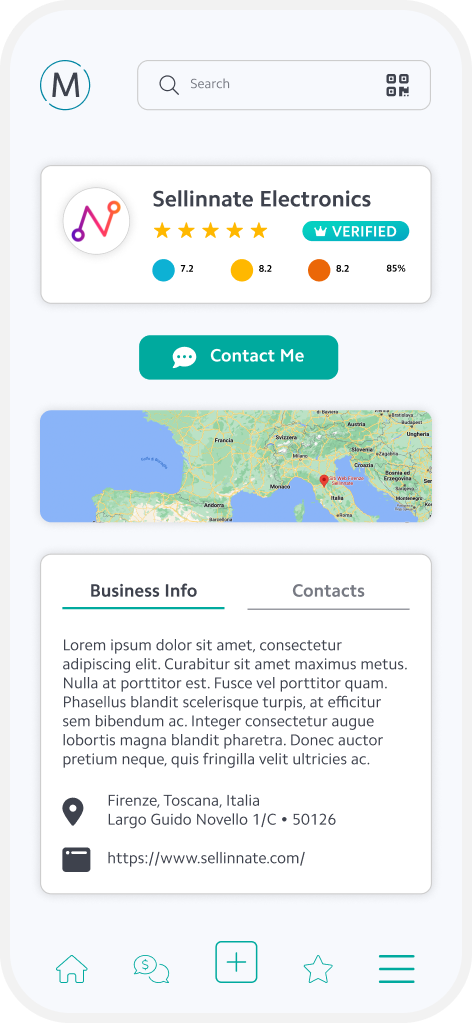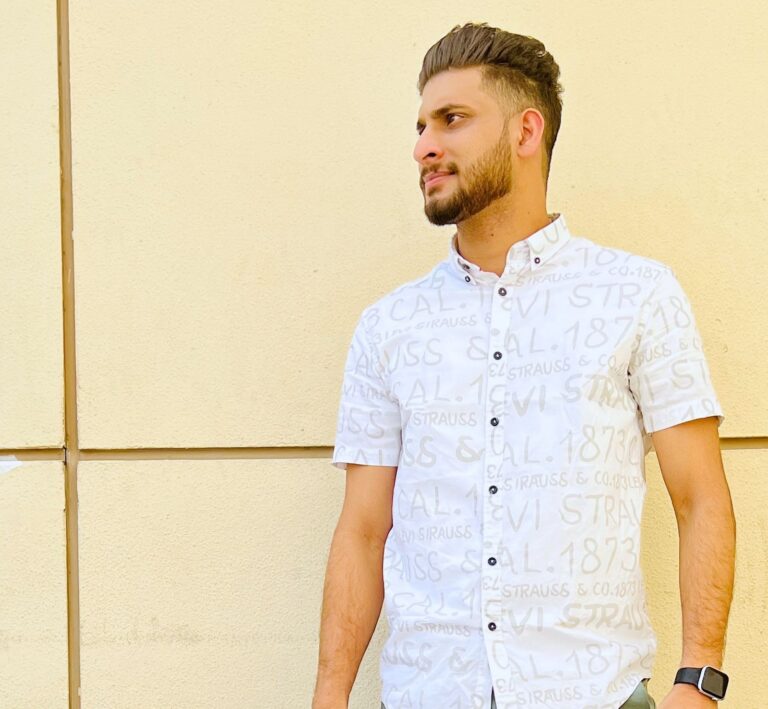 "Marvinet is an Awesome experience, I got connected with a lot of big and reliable distributors overseas, competitive prices and fast shipping. Very helpful to solve any kind of problem.
We are mainly in to consumer Electrnonics products like samsung Buds & smart watches & JBL also Dyson Etc, we found many reliable people here."
Exgo international Fzco Sales Manager - Dubai, UAE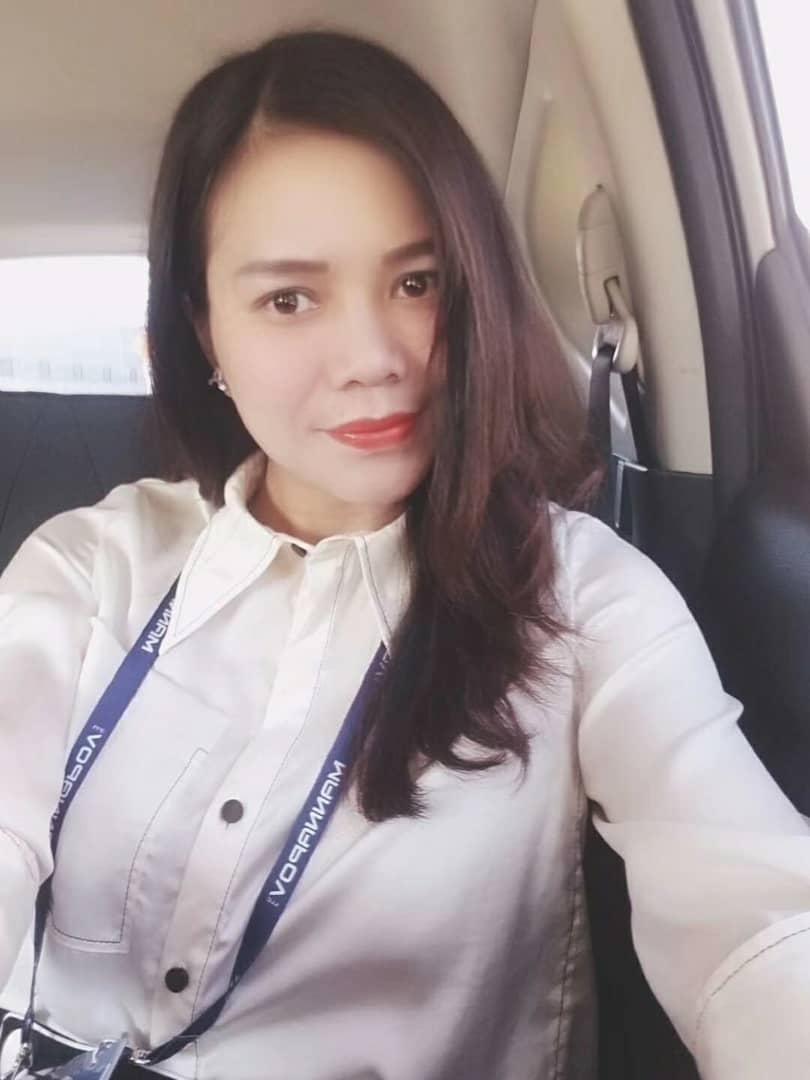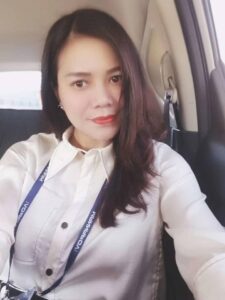 "Marvinet is a very excellent platform, with advanced technology to obtain many industries information, we show our advantages, get more attention and more transaction customers in here. We love this platform."
Skyrise Group CEO - Hong Kong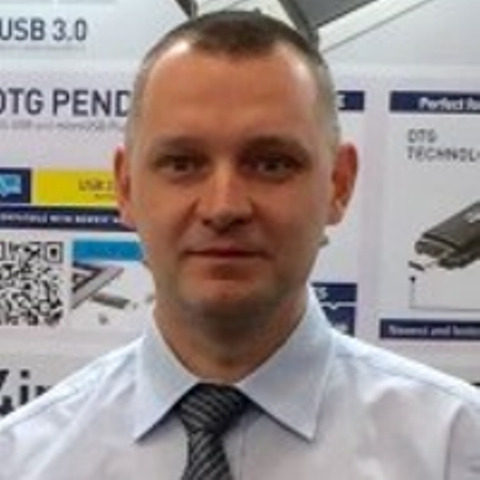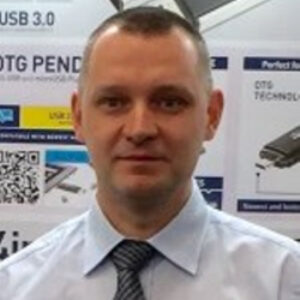 "Thanks to Marvinet we receive a few valuable business inquiries every week since we registered there. It is the place where we start our business research when expanding our business area.
I recommend this platform to all companies that want their business to grow internationally, as it allows to reach thousands of verified business partners from many countries."
Platinet SA Foreign Trade Manager - Poland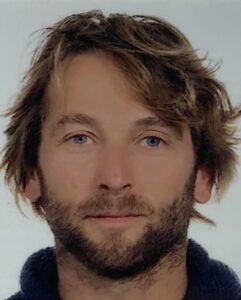 "Marvinet is really innovative platform with the helpful customer service in the lead.
We could find a lot from this platform, it's worth to be members here. I absolutely recommend it."
DUNA ELECTRONICS SRO Managing Director - Slovakia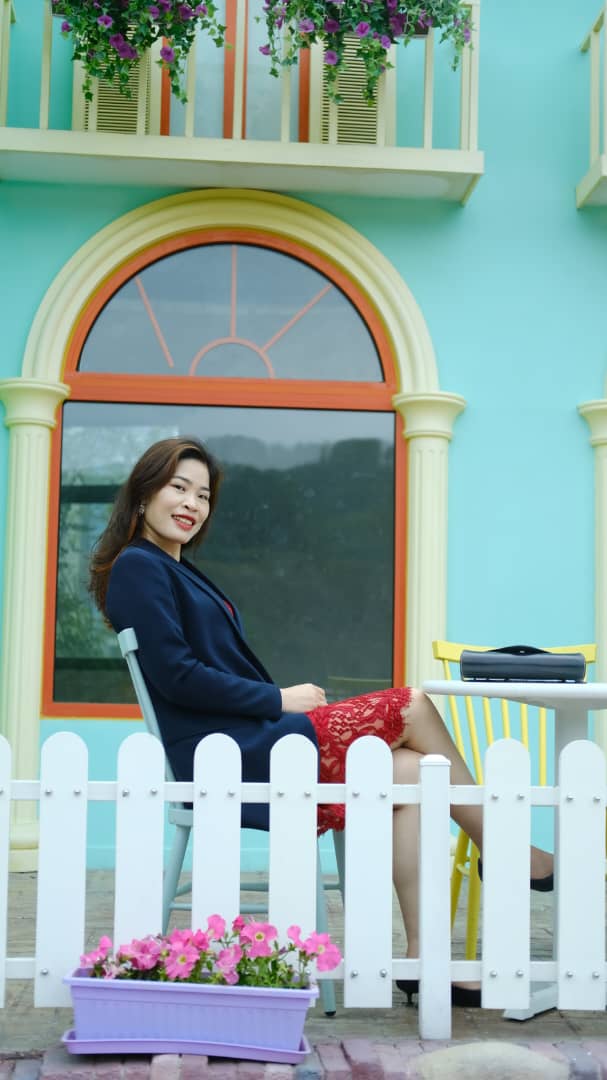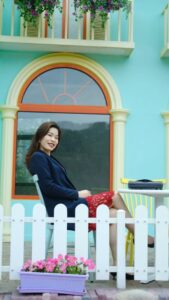 "Marvinet is a trusted Platform to meet customers, it's open and easy to use for the members.
Our thanks to Marvinet for creating such a great service to us and global customers, it helps us to connect with more buyers and develop our business."
Buygou Sales Manager - China
Join
the future
safety
transparency