The art of the safe trade on the Internet
The Marvinet Blog is the place to learn everything you need to know about how to make your B2B business thrive by avoiding scams and closing successful deals.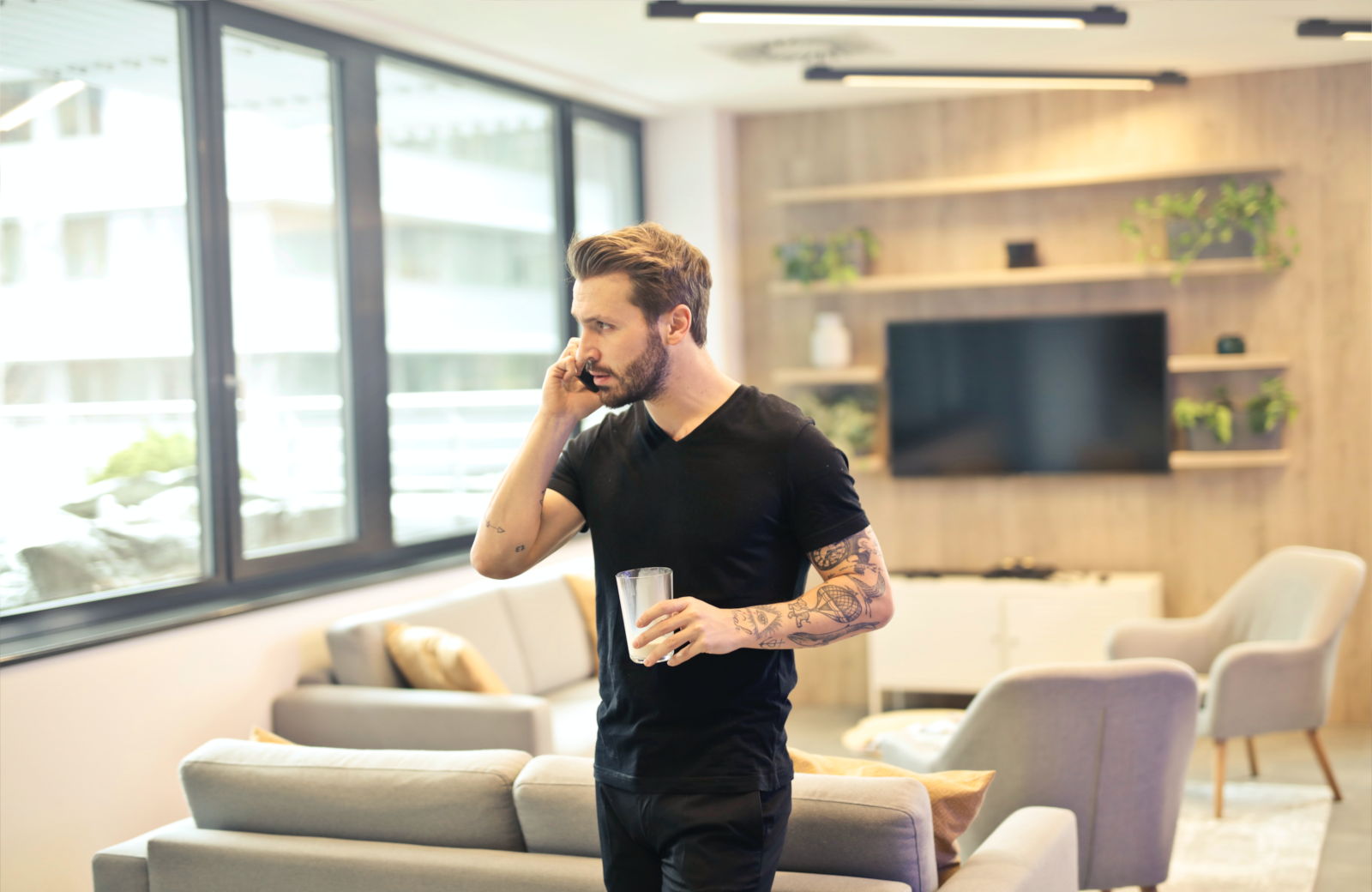 How can you trust the other company when money is involved and how can you be sure you are not being scammed? We have the answer to your doubts.
Read Article